Promotion for 49 inch video wall
Published:2015-08-17
Views:6181
Asianda launch 49" LCD video wall recently. 49" is adopting LG IPS panel (model No.:LD490DUN-THC1). Bezel for combined two panels is only3.5mm. Comes with brightness 450cd/m2. 49" is a special size between 46",47" and 55", which is 2"/3" bigger than 46" and 47", but nothing difference for the price.
Best price on the  49 inch lcd  video wall, shenzhen video walll, 2x2, 3x3 video wall from today.
Asianda offer free software for the LCD video wall.  
The Controller box with HDMI input x 1, DVI input x 2, VGA input x 1, AV input x 1. AV ouput x 1,
Audio input x 1, Audio output x 1 , RS232 input x 1, RS 232 ouput x 1, IR input x 1, and USB x 1.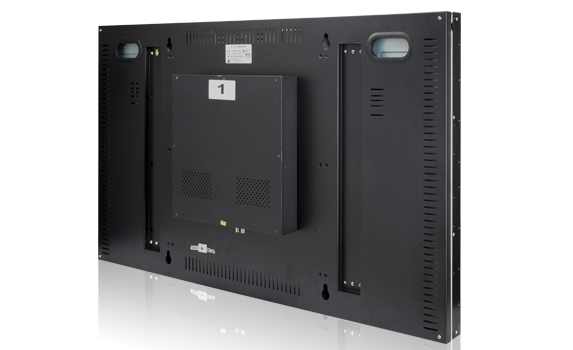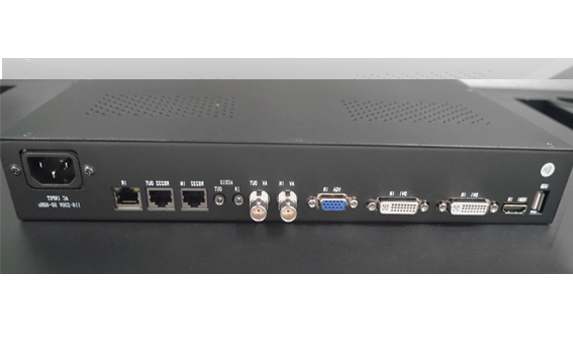 Asianda lcd video walll best solutions for the control room, tv studio, schools and the office  display, 4k lcd video wall, dp 4k loop design, the size will be  flexible from the 46 inch, 49 inch, 55 inch, and the 4k 65 inch, video wall.