New Video Wall Case Feedback from Cuba
Published:2021-02-08
Views:214
Video Wall Case Feedback from Cuba, 3x3 video wall conference office display.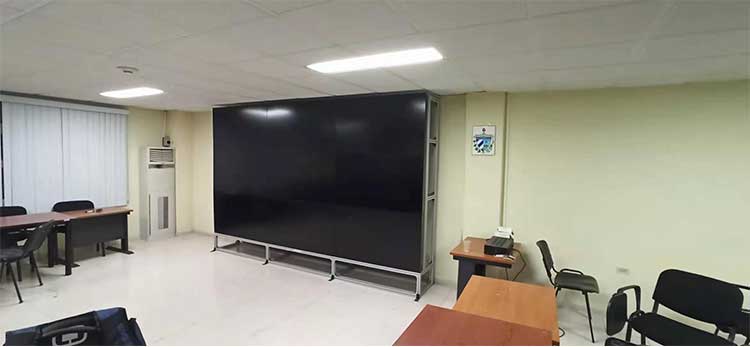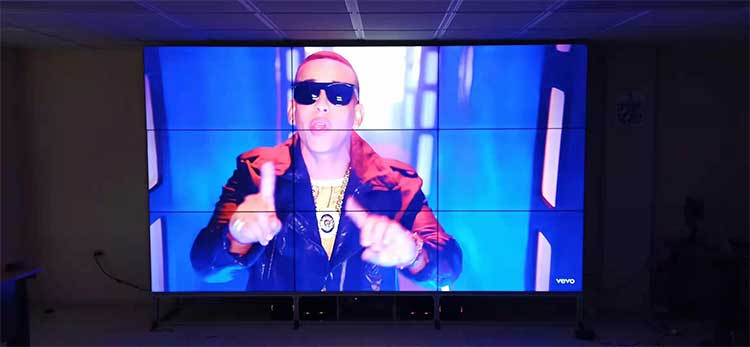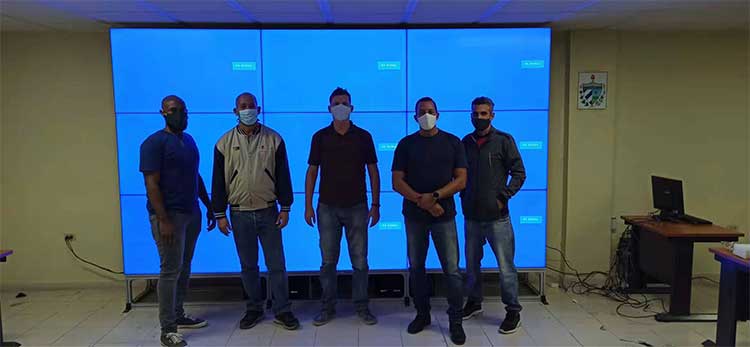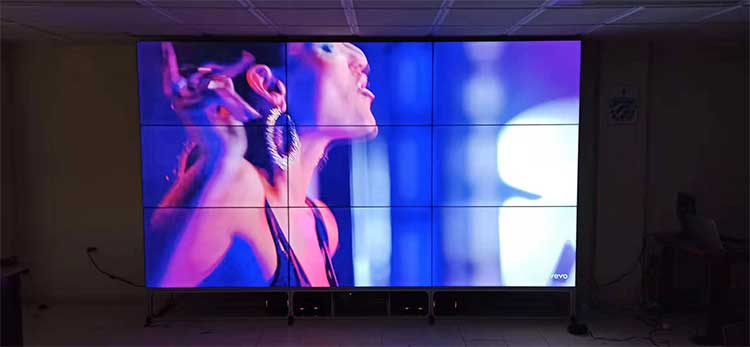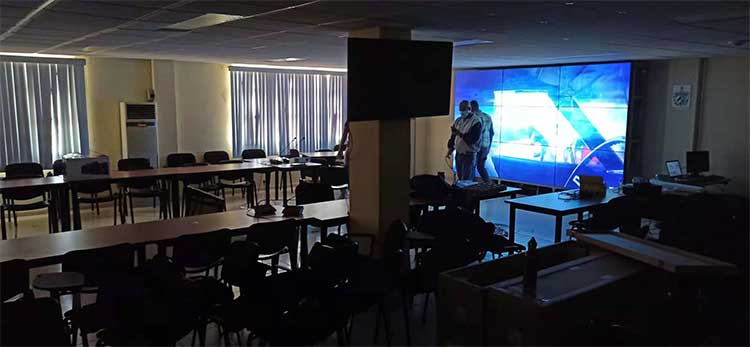 we are very glad that our Cuba customers sharing the new Asianda video wall installation feedback in the conference room. 3 days delivery and the more than 3 months by sea, 55 inch LG panel, 3x3 lcd video wall pacakge arrive in La Habana  Havana Cuba, it only takes 2 days to help the customer to install the floor standing video wall screens, the video wall display system. 
The New Asianda LCD video wall display system will help the people to show and display their valuable informations easily and efficiency way. Here is more Asianda lcd video wall models for your reference, 55 inch video wall, 49 inch video wall,  lcd video wall  display.