Global Sources Foreign Trade Experience Share Conference
Published:2017-05-22
Views:3988
Last Week,we Asianda took part in a conference of Glogbal sources, from which we have benefited a lot. Asianda put lots of digital signage products on Global sources, anyone who is interested in can search "Asianda" keyword from global sources or Alibaba. Asianda will produce  more and more  valuable products for the global markets on the lcd video wall 55 inch, dp 4k video wall display, and the touch screen kiosks.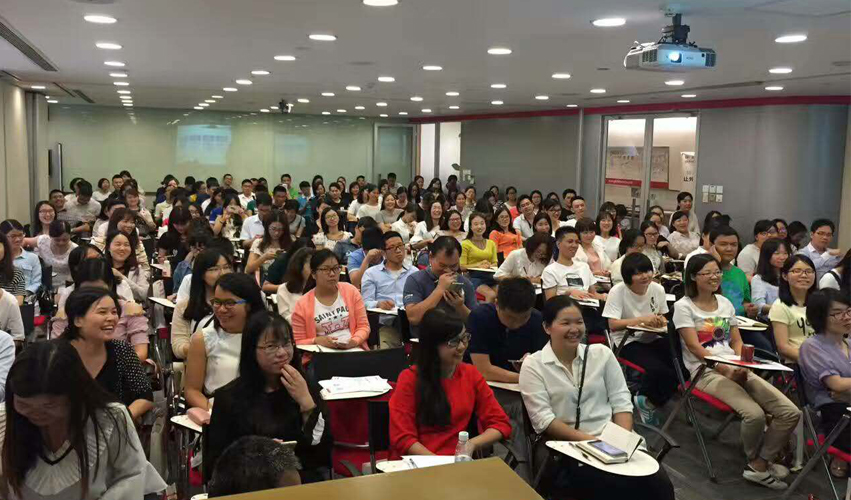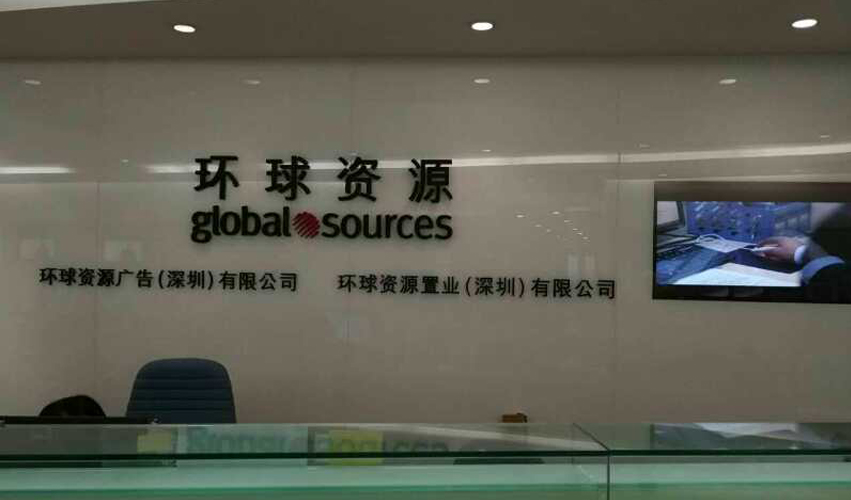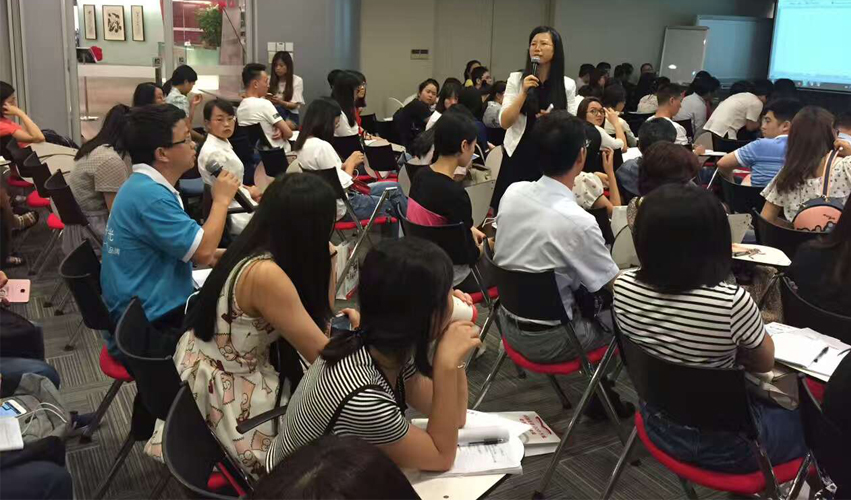 How to break the LCD video wall foreign markets
While many large lcd video wall suppliers are still immersed in the domestic market, some lcd video wall suppliers have already touched foreign markets. Facing the temptation of the foreign ultra thin bezel video wall market, how should we view the foreign market for large LCD video walls?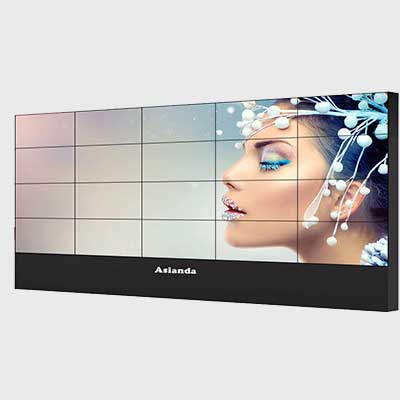 According to relevant data, the proportion of domestic sales of large LCD
4k video wall dis
play
products in my country is about 80%, and the proportion of foreign sales only accounts for 20%. Most domestic LCD video wall manufacturers are still in the low-end market in the foreign splicing screen market, while the mid-to-high-end market and core technology are still in the hands of well-known foreign companies, and independent brand products can stand in the mid-to-high-end market. Are very rare.
How Chinese LCD video wall large screen manufacturers develop in the foreign 4k video wall display screen market, they must adopt a sensible marketing strategy. Look for the marketing methods of powerful and qualified agents, distributors, and engineering companies abroad. In addition, it will also take active marketing methods to obtain inquiries through the Alibaba brand, and find local security association distributors for sales from various yellow pages.

my country's self-owned brand LCD video wall large-screen suppliers should speed up technological innovation, shorten product launch cycles, strengthen new product research and development capabilities and technical support, and devote themselves to building core competitiveness, and continue to focus on product quality, brand promotion, In terms of after-sales service and other work, we will give full play to our own advantages, and strive to walk out of our own unique national brand in the fiercely competitive international market.