Eface System Software YXD-F8
Published:2020-06-24
Views:604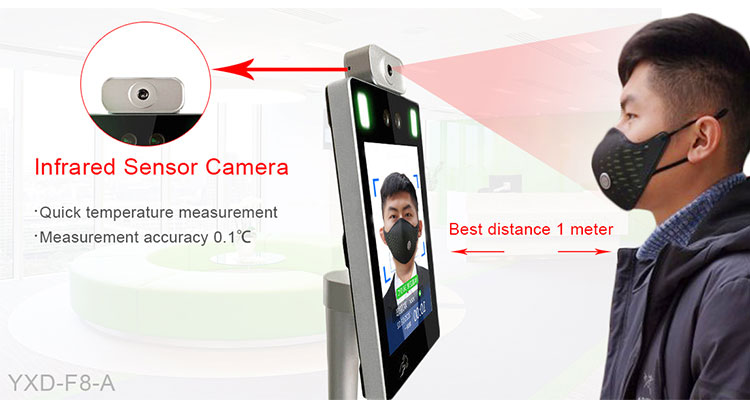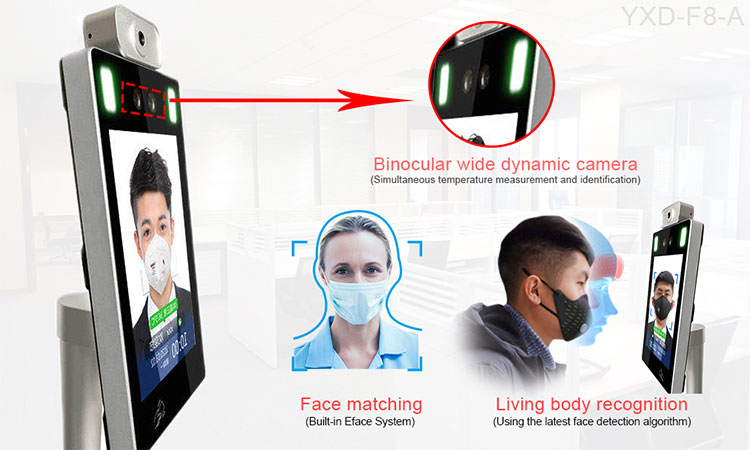 YXD-F8-A, the new generation on the face recognition temperature measurement termimal powered by the 
Eface  software, fast and accuracy detect will be a new revolution for the commercial markets.
The most valuable function is it supports Full touch and advertising function while the device is in stand by model.


YXD-F8-A is been used widely in Schools reopen, Shopping Mall, Police station, retailers .. with the best the support and the 
good quality, YXD-F8-A get more and more good rewards around the worlds.