video wall project in the Jakarta
Published:2017-10-09
Views:2433
Nice feedback from the video wall project in the Jakarta, Indonesia.
3x3 55 inch 3.5mm bezel lcd video wall installation.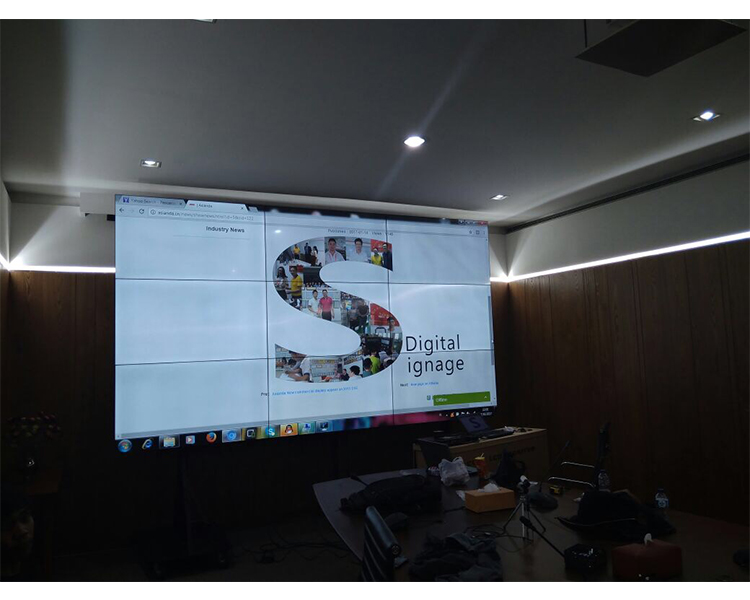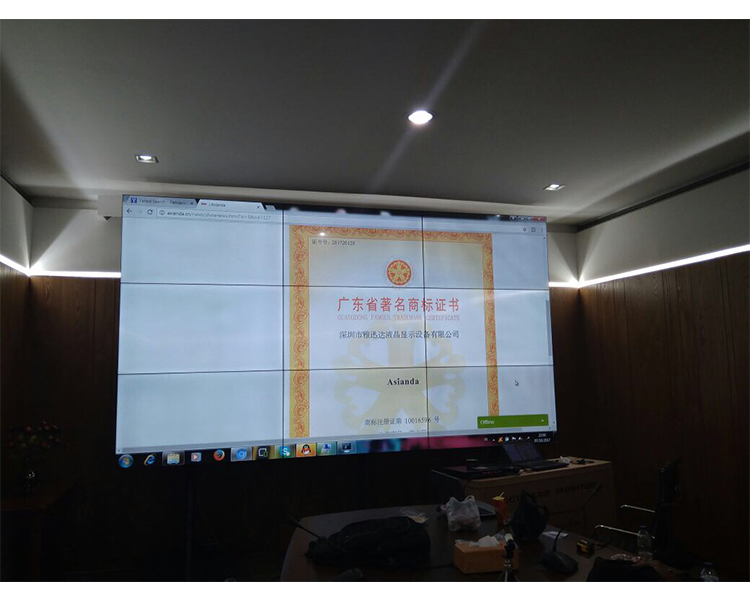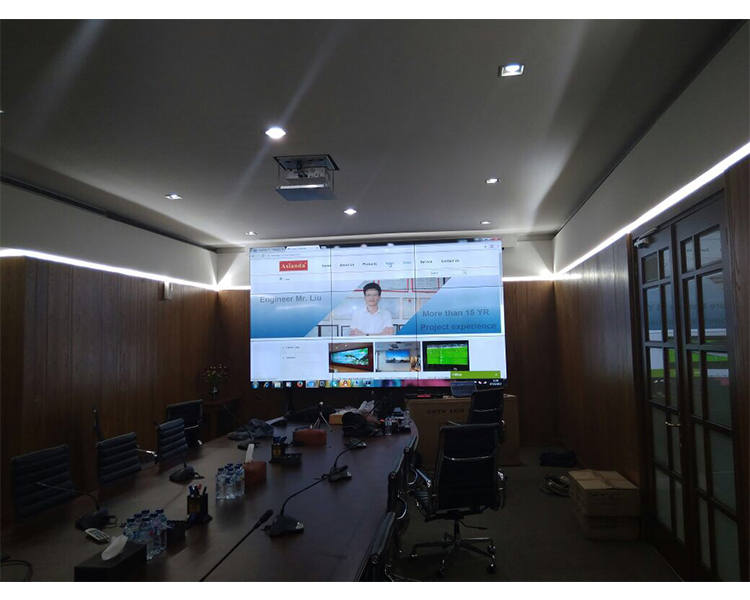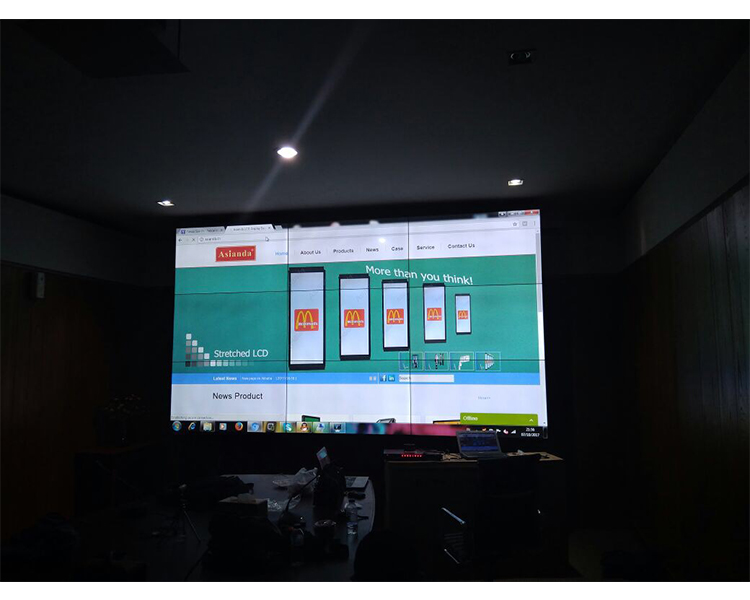 Thanks for the trust and the support from the local customer, we will pay more attention to the video wall quality , new design, and easy for the  installation.
we also have the more flexible solutions for the video wall in the office display, demo and the meeting use.