How could a business trip benefit the China factories since Cov-19
Published:2023-03-24
Views:431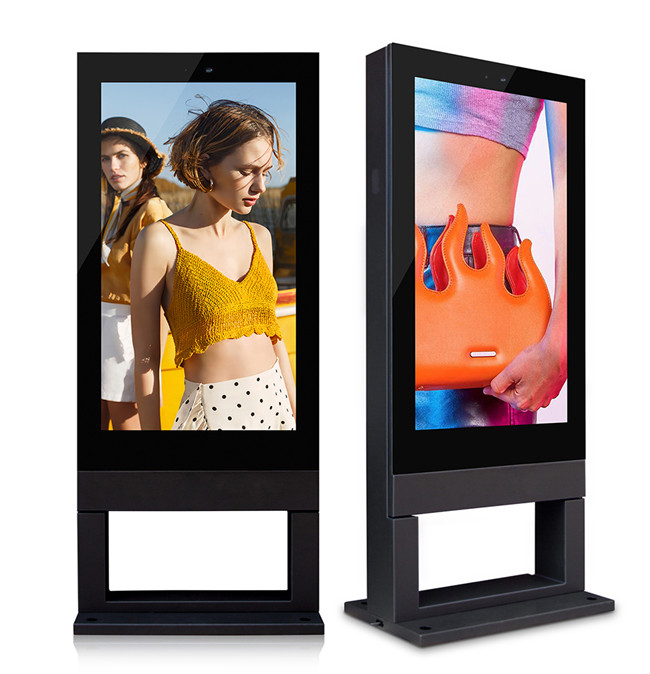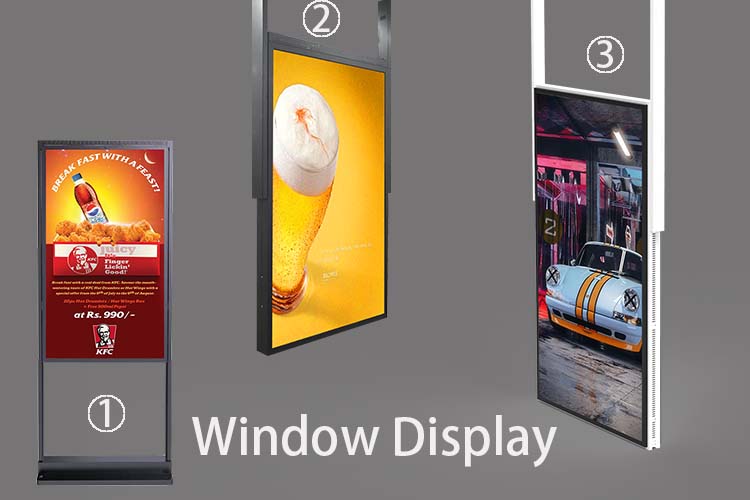 There is a top that China open the door, the door to the world, like three years ago, no lock down, no block anymore, more and more companies feel more energetic, keep trying all the way to get contact with their current and future clients. There will be more options for them to expand their budget, like the offline exhibitions, and local meetings.
So, the interactive visit will be blooming? the answer will be sure, but not so fast, take time to get used to it, and the Visa still not easy for most of the China companies, like most of the small companies, at least not like before.
The times is changing, so business way is changing as well, not only the China suppliers, and also the overseas buyers .
Asianda focus on the commercial display since 2010, known well on the commercial display market, indoor and outdoor display, also been going through a tough time.
Taking this time, been almost long time preparation, based on the projects needs, and the interactive meeting, the visit will benefit a lot.
There will be business trip for me from 27th March, will visit Dubai, Amsterdam, Munich, Athens, Austria, and Australia, back to China at 20th April. Let us know if any chance that we can catch up since our last contact, three years ago. See you.
Our products web: https://www.asianda.cn/
Keep in touch.