Welcome Indian customer to visit our company
Published:2017-05-15
Views:3920
Welcome Indian customer to visit our company,after it has been discussed for several hours,he have had a deep understanding on Asianda.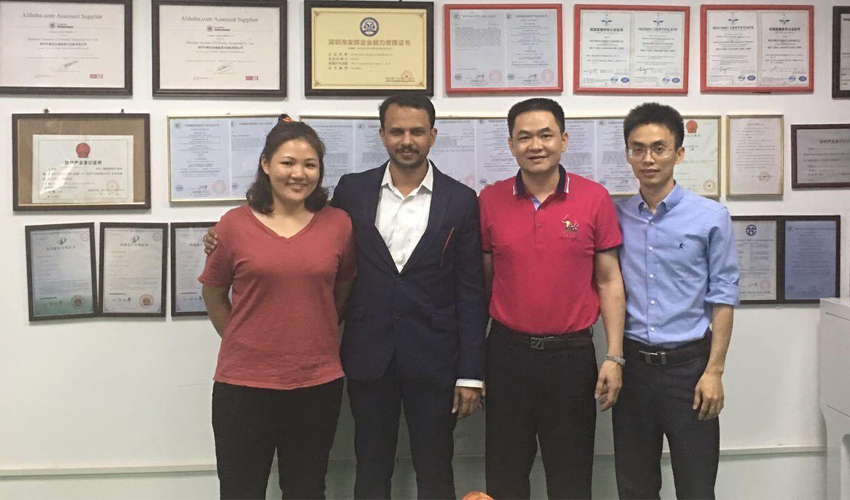 As we all know the  india market has the great potential for the digital signage, lcd video all, and the touch kiosk markets,  besides the IBS certificates, the competitive price in the local markets, also the good quality products have a high demands for this markets.
we will looking forward more commercial display business from India markets.