Hand Saninitzer Digital Display
Published:2020-04-18
Views:1484
Hand Saninitzer Digital Display with Times Design
 YXD22L-AD Hand Sanitizer Digital Display with 21.5 inch IPS Screen
Auto Dispense: Infra red sensor activates dispenser, touch-free, to avoid cross contamination
1  Dispensing Life: The life of our dispenser is more than 500000 times
2  Soap/Disinfectant Bottle volume: 3000ml
3 Dispensing Volume: Adjustable to 1, 2, 3, or 4 times base volume: 1ML for Gel; 0.4ML for Foam; 2ML fo Liquid.
4 Pump: Standard pump for Liquid, Foam, and Gel is optional. Power Supply: AC adapter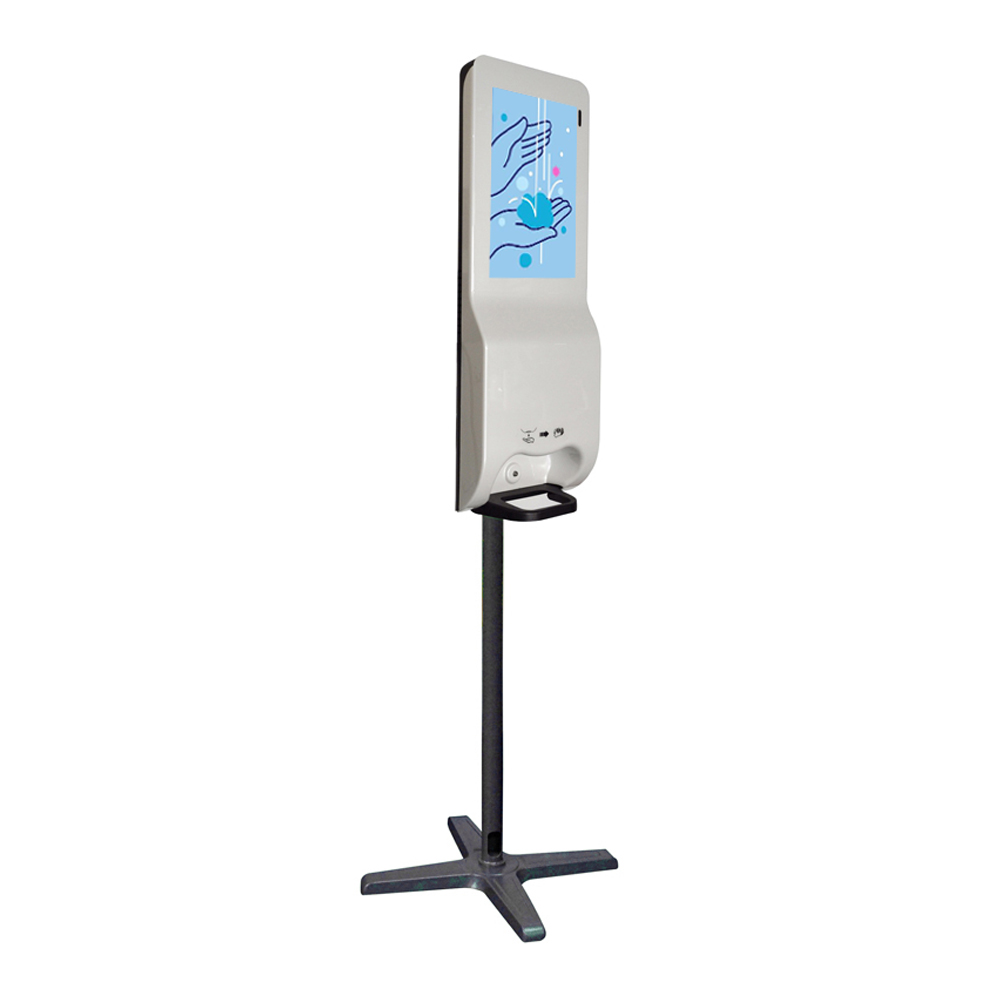 Application for the hospitals, Schools, and the public places to advice the people to wash and clean their cars when they pass by.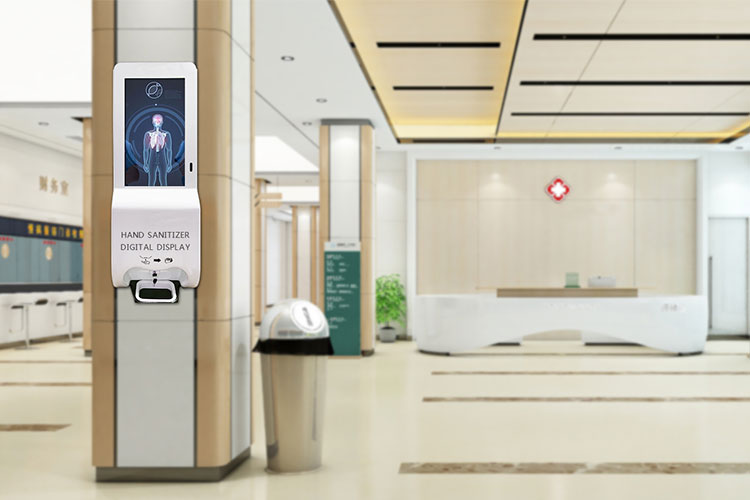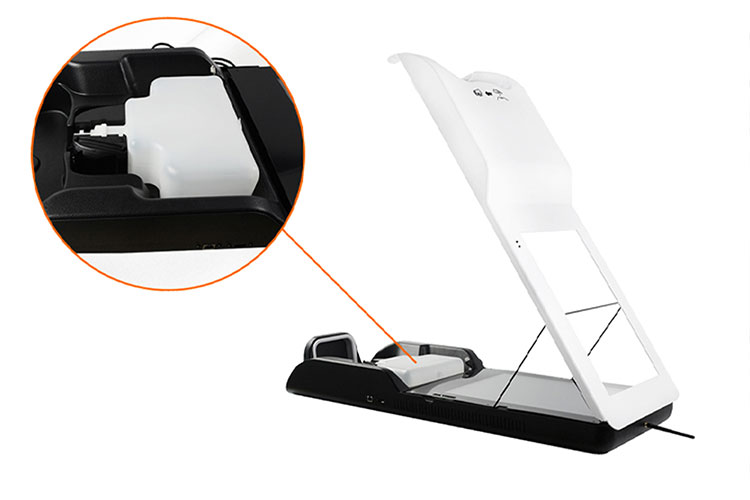 YXD22L-AD Hand Sanitizer digital display with Parts display, Auto dispenser with 1000 ml volume
Here is the original factory production line, OEM and ODM supported.