Digital Screens for Retail Solution Provided by Asianda
  Share our cases with you here! You'll have a better understanding on Retailer LCD display products
Asianda 65inch High brightness Window Digital Signage installed in Shopping Mall in USA.with best display effect to
 attract customer.for the best goods, you need let them to kown before enter your store,choose our LCD display screen
 to realize that.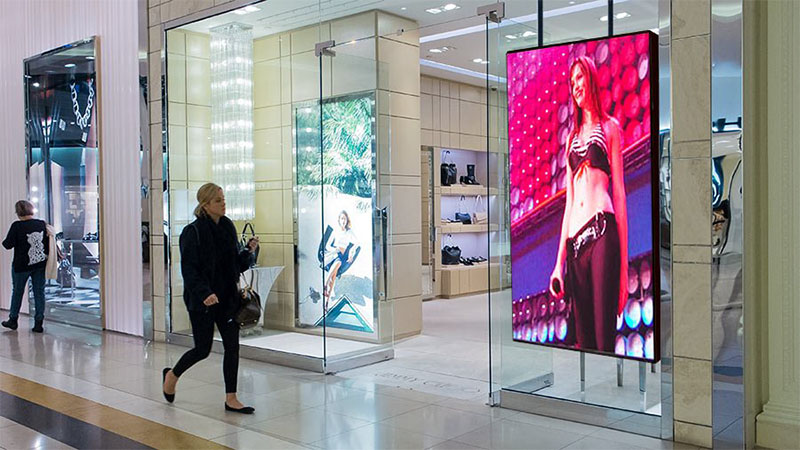 Asianda 55inch dual sided hang out window digital signage display with 2500nits brightness installed
in brand store for promotion in France. dual sided screen, not just showing ads content to outdoor customer 
but also when you walking around the store will keep eyes on the screen.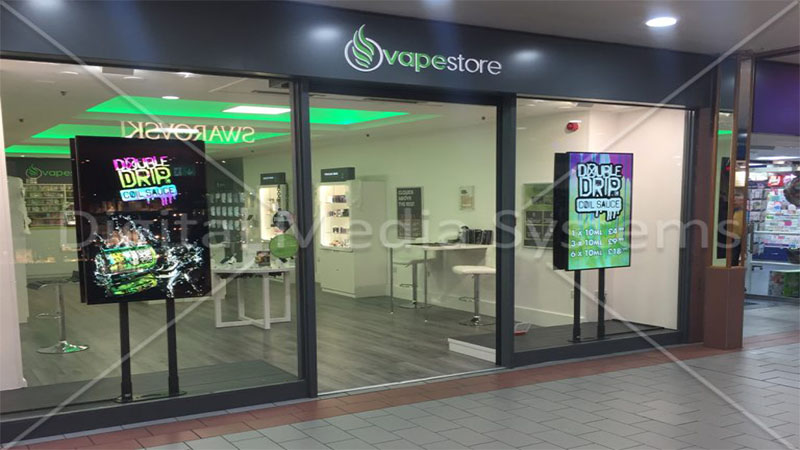 Asianda cases of 4x5 46inch 3.5mm LCD video wall display screens for brand promotion. wall mount install with 500nits brightness. 7X24 hours working time. it is a best way to convey brand idea and advertising content in public place.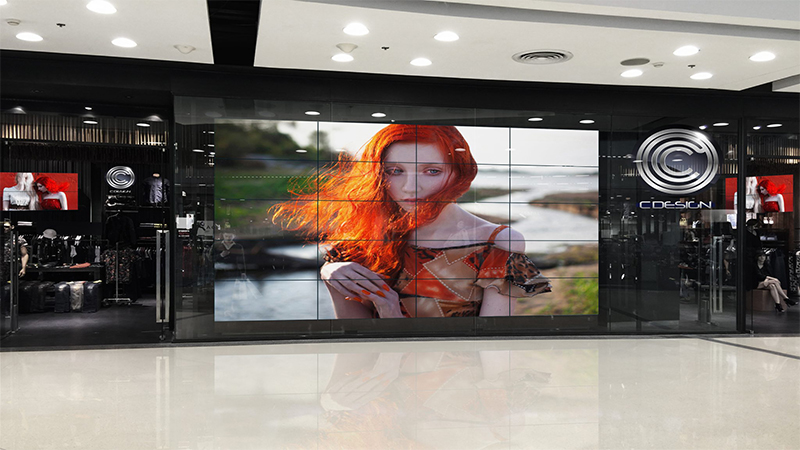 Asianda indoor 49inch digital signage floor stand with Android system placed at shopping mall for advertising 
display. in front of the cinema lobby, the new up going movie information can be displayed to audience well.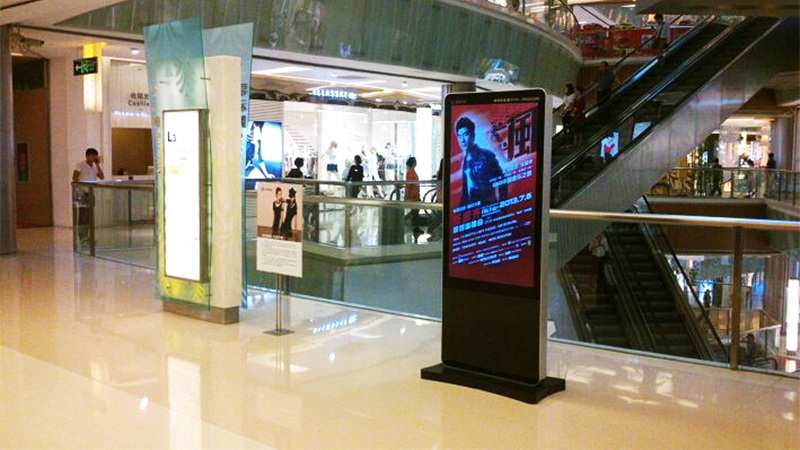 Asianda new coming product-43inch portable digital signage with single screen.350nits brightness placed at the 
      grocery. it is important to let the customer knows your featured product or selling well product. it can save your time.
just display the information on signage. customer will make the choice by themselves.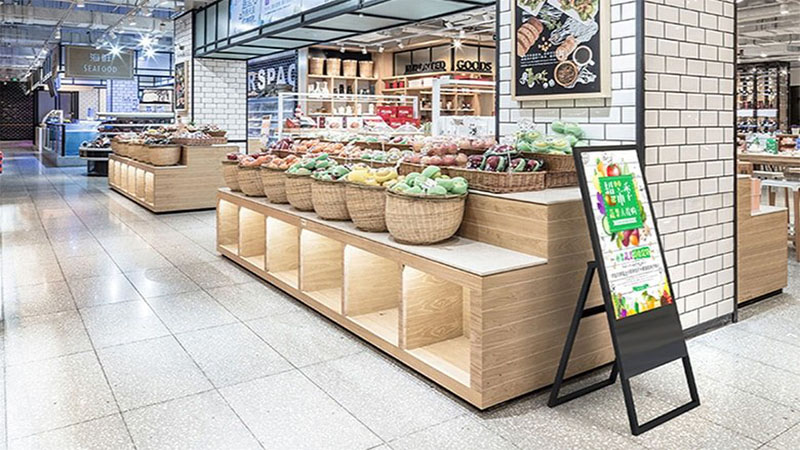 Asianda 55inch wall mount narrow bezel android lcd digital signage placed at restaurant.food shop. 
          Labor costs now is getting increased. with the help of our super narrow bezel(8mm) advertising screen, 
customer can be attracted by the ads content,and maybe can help you selling more goods.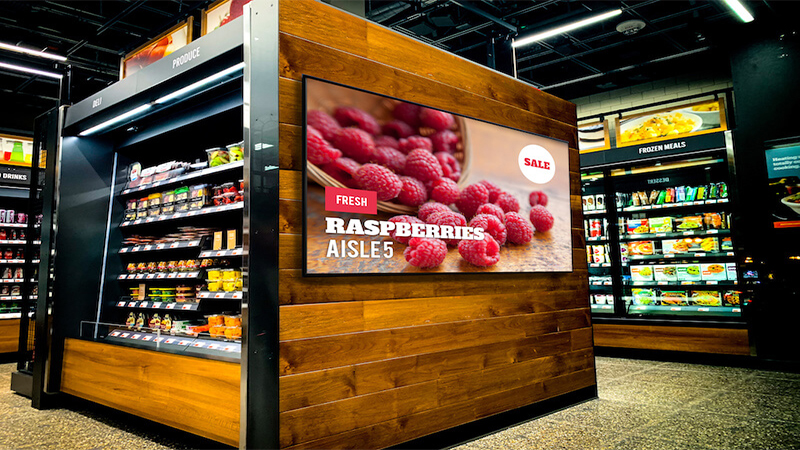 There still have many other customer feedback cases have not been collected to here, 
if you have any cases would be need touch lcd display products, pls feel free to contact us by website. 
waiting to hear your messages.