video wall to watch football game
      Video wall has been getting more and more popular in some special applications to make the audience or operator to amplify their watching experience, Normally the Screen have Samsung, LG, BOE,,,etc.Size have 46" 49" 55" 65" and with High or standard brightness to suitable for different applications requirements, Below case Study is some of us customer shared with us after the Splicing screen installed.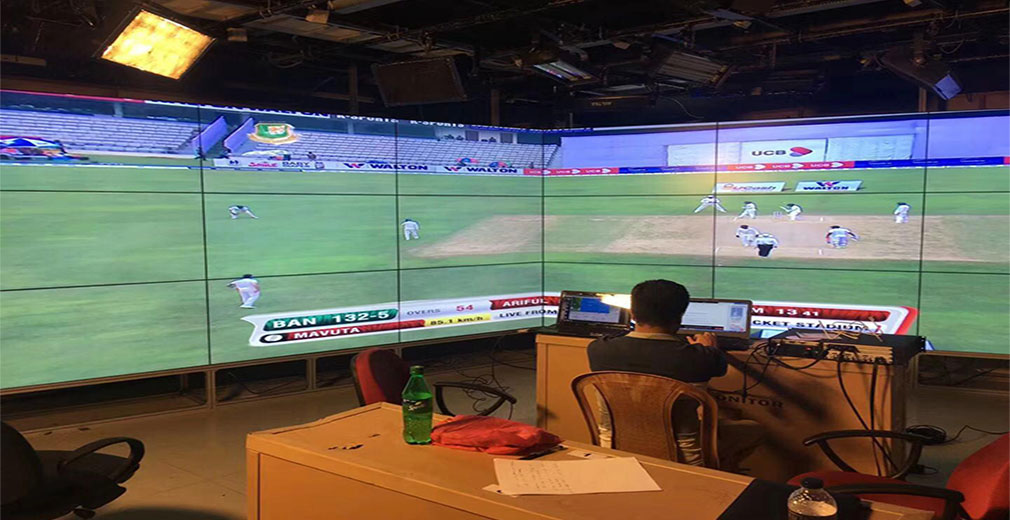 Football square is very big,And many people in there, how to make everything in one screen?So the splicing screens solution for football competition solved perfectly,the operator can see every details during player kick the soccer and know clearly.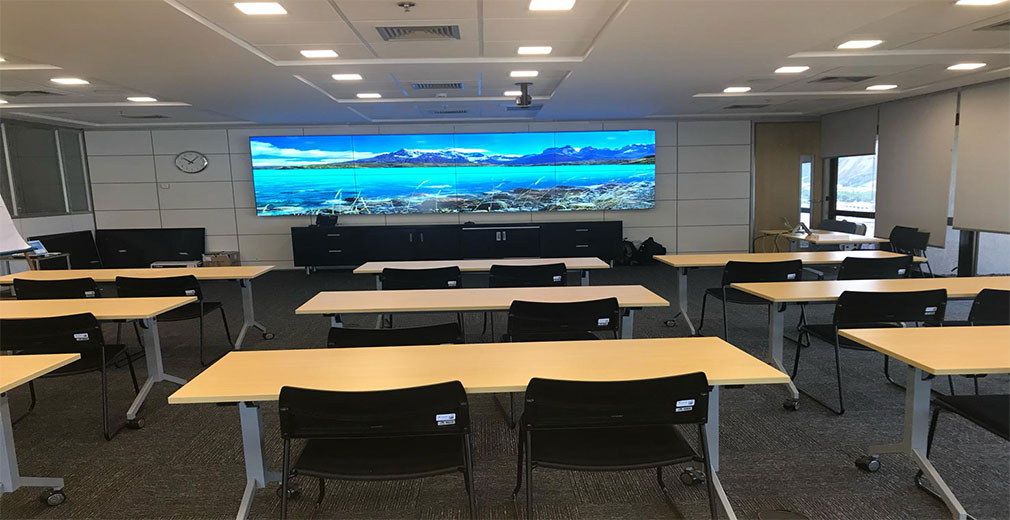 In some University or some training school have many students , and also wanna show the PPT presentation vividly.Hence,Teachers need to find a way to make the audience to accept the lesson faster, so the video wall solution for it solved the pain point perfectly,Students on seat watching the screen get more interested in it and learn it fast.
As we know Mostly every metro station or train station have many crowded flows every day every minutes, But how to make people can remember your product and brand name? Let's to enlarge the screen to put your activity and products brand on the splicing screen vividly .May people only glance one time,this is the big successful,let's to attractive hurry up people eyes first, then the story will be get start.
More case study available from North America and Europe ,Pls contact Us to have more info and the solution for your projects.
Best Regards.
Asianda.