LED video wall cases
Welcome to Asianda LED video wall cases for many kinds of places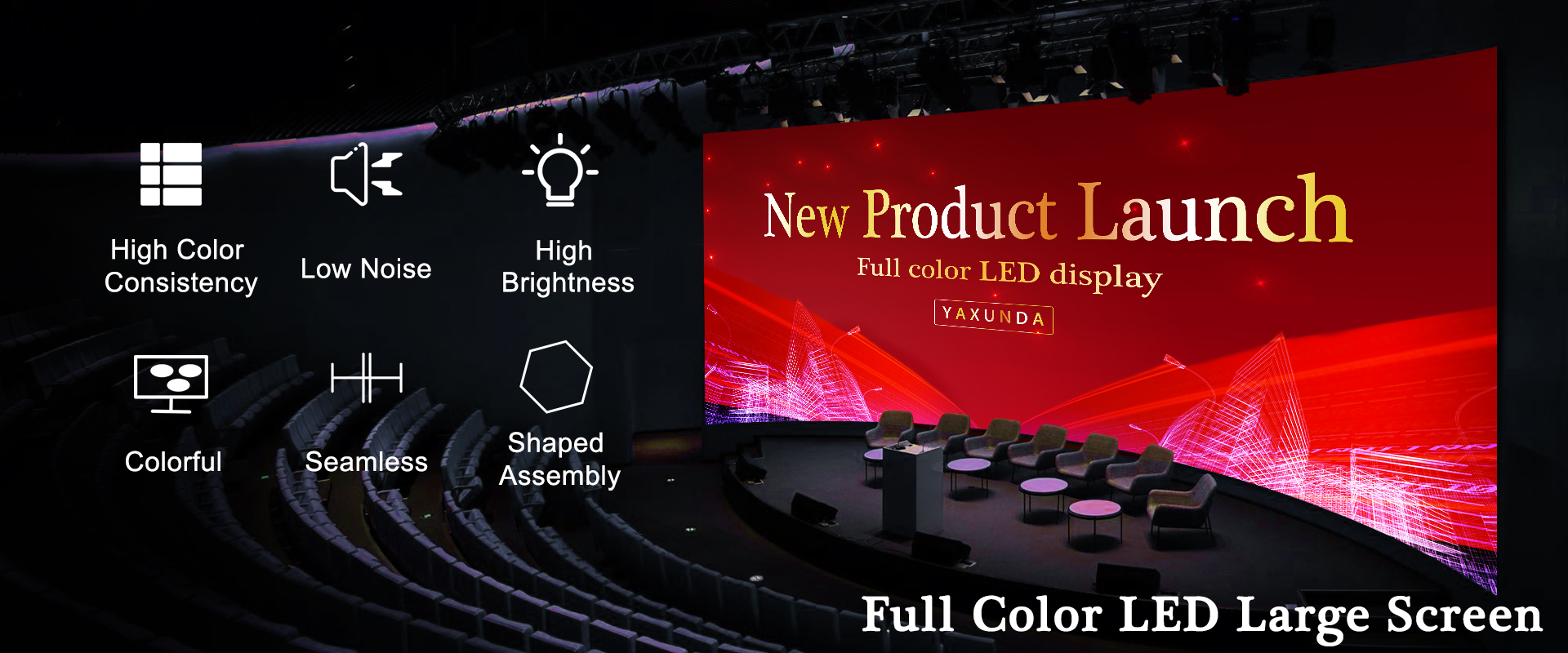 P1.25/ P1.8/ P2.0/ P2.5/ P3.0/ P4.0 indoor led module available,small pitch,seamless,shaped assembly,high color consistency,high degree of protection,full color,low power consumption,high contrast,hight brightness,easy to maintain.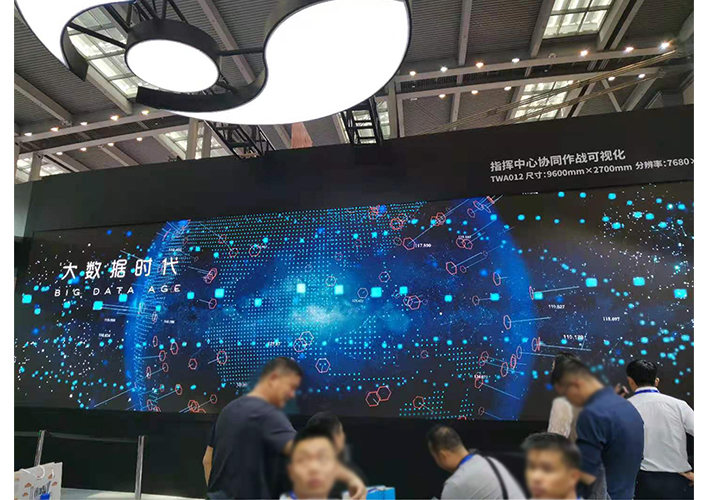 Big indoor P1.2 LED video wall solution in exihibition,full color and high definition led video wall play important role to attract attentions of people around.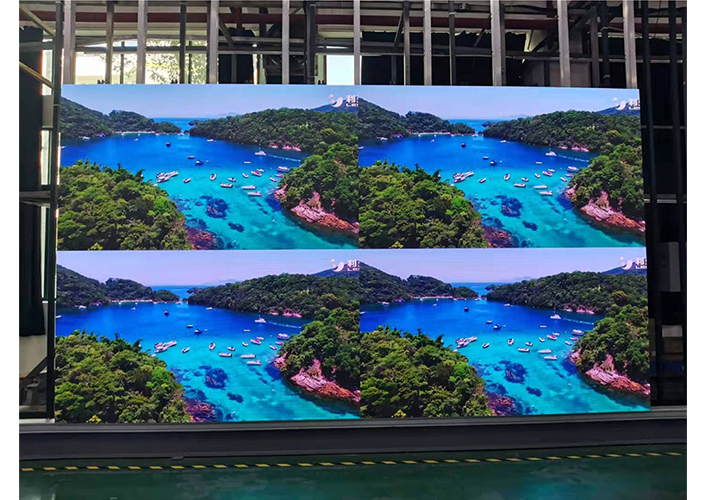 Indoor P1.8 LED video wall to Canada client,testing in factory,looks very nice and got very good feedback from him.
Indoor P1.5 LED video wall advertising in show room,can display videos or pics which client want to show,it's very good tool to play advertisements.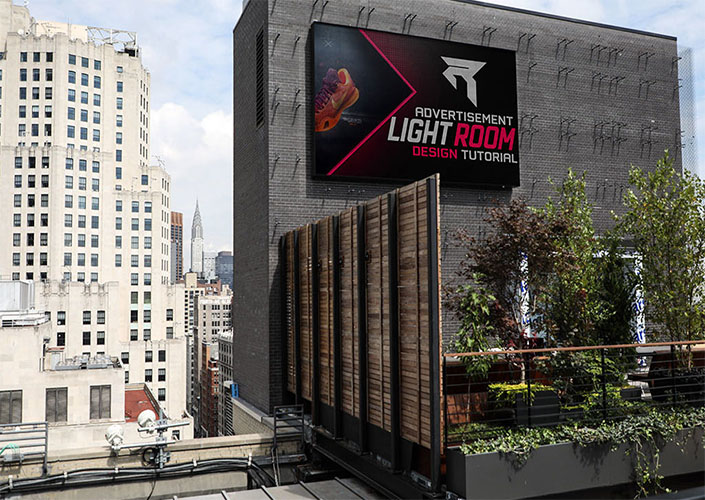 Asainda P4.0 LED video wall installed on the outdoor high brightness application, shopping mall building, sun-readable 5000nits IP66 water proof level. Well accomplished by our USA customer.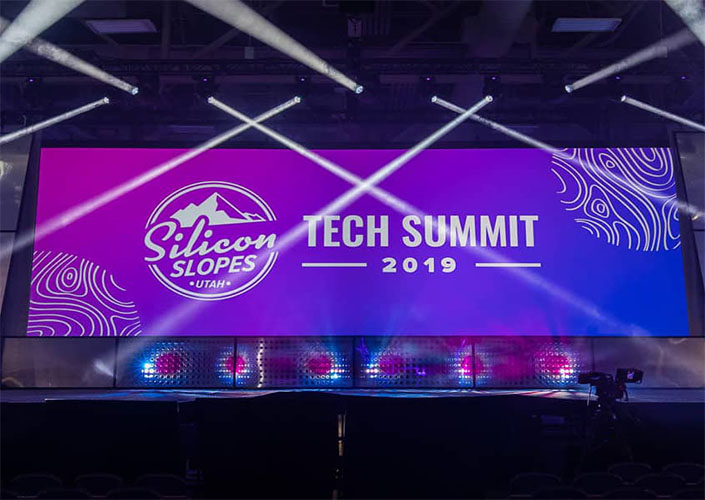 LED video wall can be seen any big project not matter indoor or outdoor places. Our UK customer for his music concert case choose our P1.8 LED video wall with best quality module for vivid image display affect in the year of 2019. Not just enjoy the music, but have feast of eyes.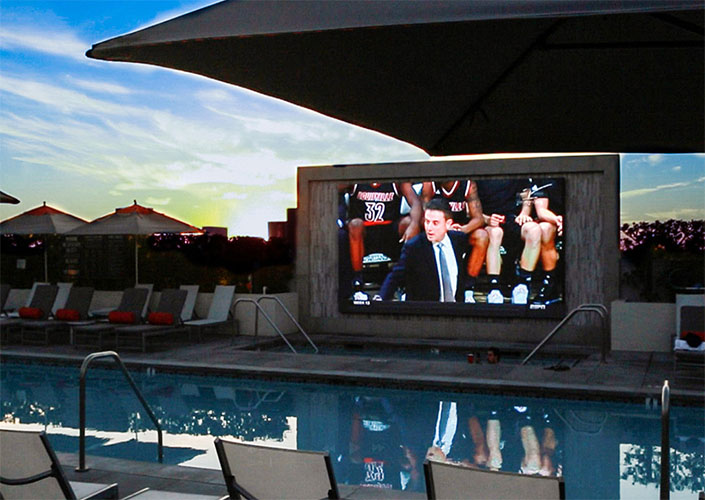 Swimming pool is a public place which also has opportunity to do your business. Advertising display in this swimming poor. Watch a football game, TV show. That is nice choice for your customer. Thanks to our Canada customer feedback. P2.5 LED semi outdoor video wall case.
For more cases or detailed info,pls contact us directly!