LCD video wall for the exhibition commercial display
Asianda's LCD video wall and large-screen seamless lcd video wall  are magnificent and have a strong visual impact. They have good display, demonstration, advertising and publicity effects. And it is easy to install, free from space restrictions, and widely used in application fields: electric power production dispatch control center, military command and control center, urban management emergency command center, traffic management command center, industrial process control display system, radio and television display, shopping malls, hotels , Communication information display system, financial securities information display system, enterprise multimedia video conference display system, mining safety production system, urban environment command system, fire control, meteorology, maritime flood control command system, airport, subway flight display, luggage, security system, theater , Media advertising, exhibition display system, brand store.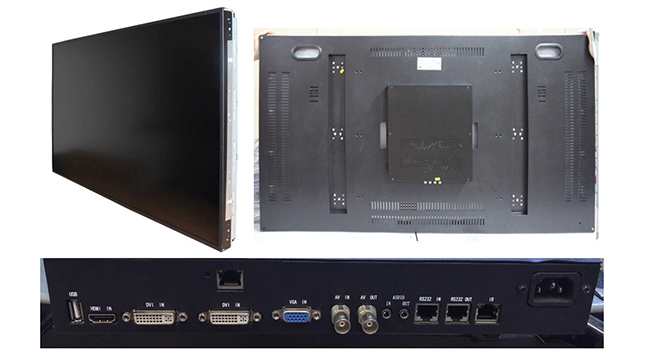 The application of Yaxunda LCD video wall display in business has expanded from relatively professional and high-end applications at the beginning to many sub-application areas, such as business, entertainment and public management.

From the size 46inch,49inch 55inch to 65inch,floor standing,wall mount,comes with hdmi input,DP port daisy chain 4k solution optional.

Exhibition Lcd Video Wall cases in China,Argentina,Switzerland,Sweden,USA...
1x9 65inch wall mount indoor lcd video wall cases in China,designed for national geography museum,show some big historical events,make things cleared for more people to learn.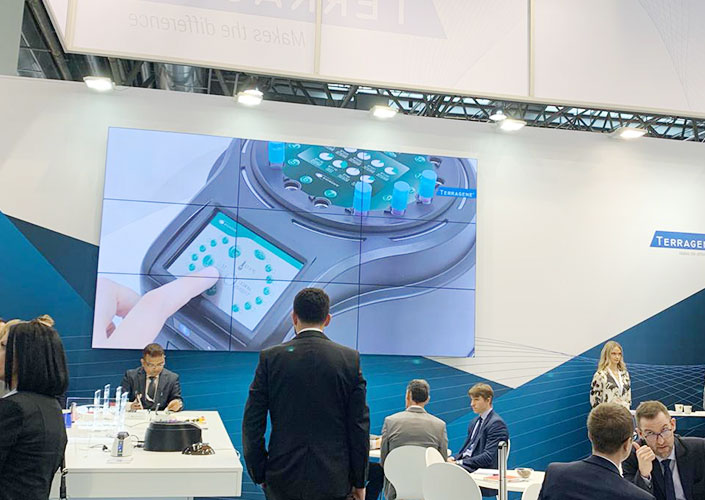 3x3 55inch wall mount lcd video wall solution in Argentina for exhibition display,display product info on big screen wall,attract more attention.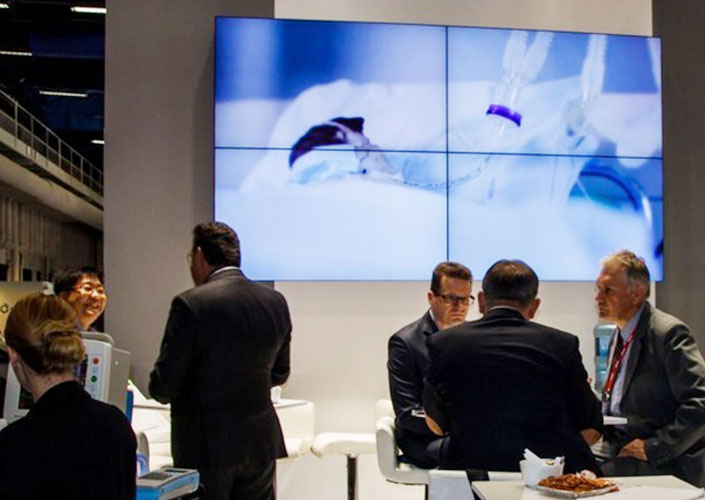 2x2 55inch wall mount lcd video wall solution in Switzerland for exhibition display,high definition display,show more details of client's medical product,help to win more business chances.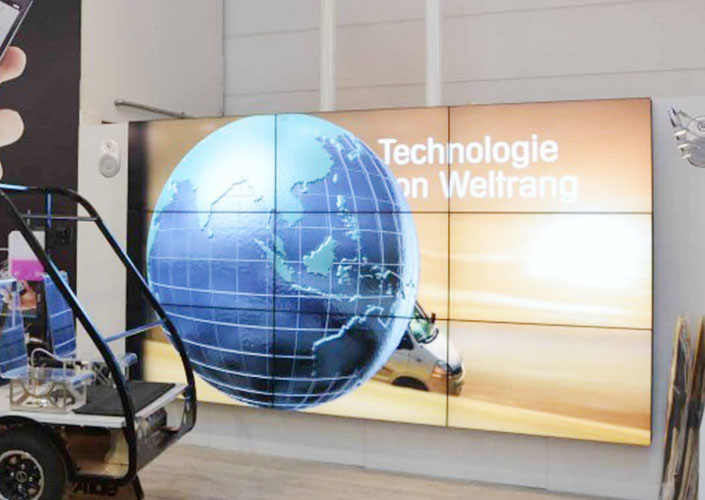 LCD Video Wall case in Sweden for exhibiton,big size of 3x3 55inch is one big light spot in the hall,attract more people to come to have a look,good feedback from client after that.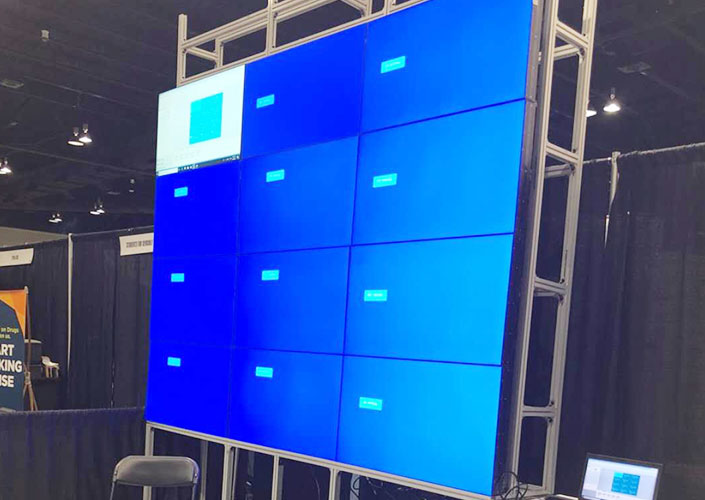 4x3 55inch aluminum frame floor standing
LCD Video Wall
in USA exhibition,much easy and valuable to show brand reputation and the information display.
For more LCD Video Wall cases, please contact with the sales and the local dealers.