Hand Sanitizer Kiosk Guard Your Healthy And Safety




Now, more than ever, when all the world is fighting the Coronavirus, where we all know that one of the most important factors after social distancing is to keep your hands clean all the time, not to touch the face and use masks.
Asianda,manufacturer of hand sanitizer digital signage  ,who has been working on lcd display product manufacture and improvement since 2009 ,is just ready to support clinics, gyms and any other healthcare facilities ,shopping mall ,company .
For Retail, looping display product promotional ads or hand washing slogan poster, efficiently protecting healthy of customer,realizing clean purchase, deepening impression of customer on product by
For healthcare , helping your visitors watch their health, while you can broadcast promotion and information (such as health instructions) playlist to the screens,
For companies , protect your staff and visitor 's health and safety, displaying the company's culture, decision notices, rules and regulations
                                                                          Cases Examples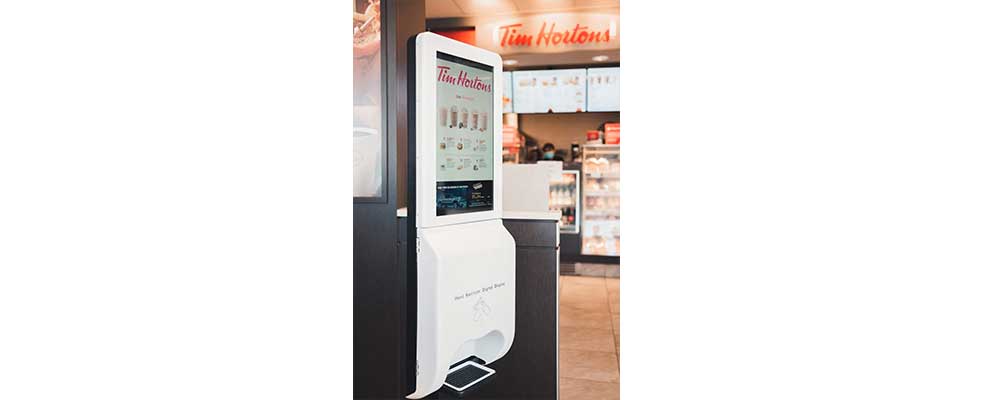 YXD-AD LCD Hand Sanitizer Display in Bererage shop in USA,looping ads of drinks introduction for comercial promotions and hand washing poster to remind people to wash their hands .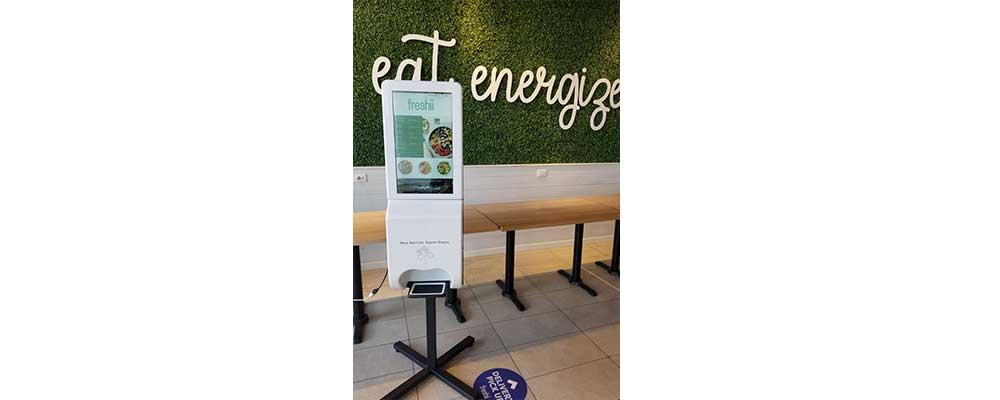 YXD-AD Hand Sanitizer Digital Signage in Restaurant in Canada,demostrating food menu for deepen both brand and product impresion on customers and COVID 19 prevention slogan to stregthen the anti-epidemic awareness .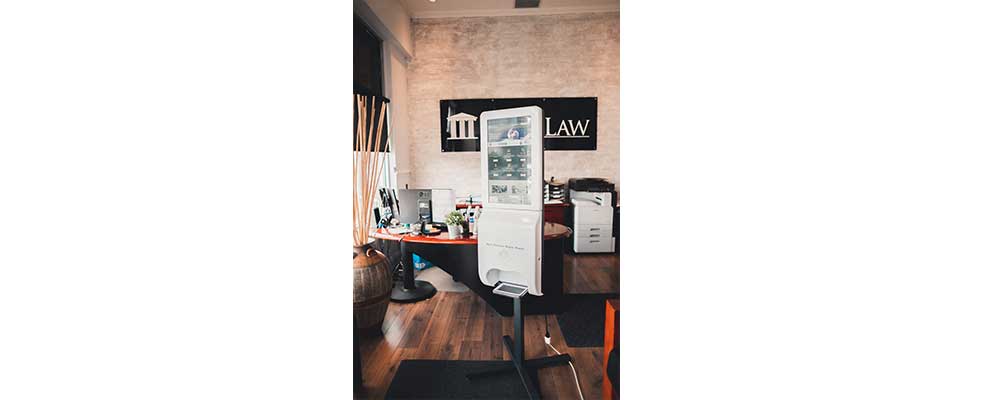 YXD-AD Hand Sanitizer Advertising Display in office in UK,mainly displaying the company culture and company service that provides for the customers ,dispensing hand sanitizer to protect the empoyee and visitors healthy.